Gingrich Horticulture Services
A family-operated, customer-oriented Landscape Health Care and Pest Control Company. Our business survives and thrives as we put our customers first and base our success on the satisfaction of our customers. We take the extra effort to make sure our clients are happy, and that's the way our business has been since the beginning. We have a deep knowledge base when it comes to maintaining healthy gardens and trees, and we utilize that experience to provide high-quality results on every job.

Free Estimates
Receive a free assessment and estimate from one of our Certified Arborists for our programs
Expert Technicians
Your landscapes are safe in our expertly trained hands

Customized Treatments
Our programs are tailored to your unique properties to keep them in their best condition all year long
Lawn Care Program
Our program for your lawn offers a scientifically designed treatment to provide all the nutrients necessary to ensure a lush, green, healthy lawn free from the invasion of unsightly broadleaf weeds.
Tree, Shrub, & Ground Cover Program
Your valuable landscape plant material deserves to be supplied with proper nutrients for healthy leaf and flower development and be protected from damaging diseases and insects.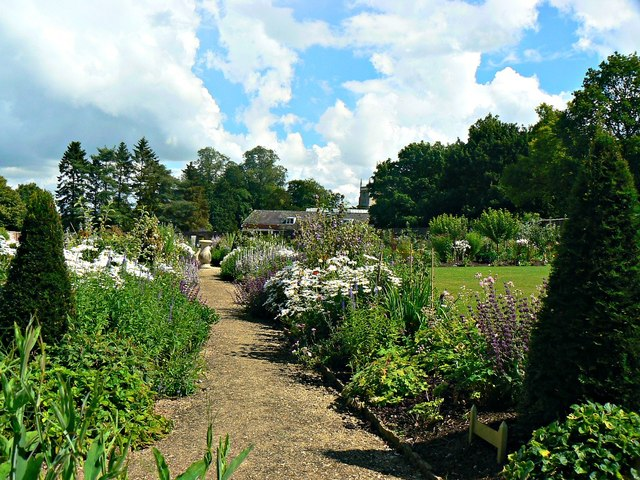 Weed Control Program
Left unchecked weeds can not only cause an unsightly mess they can do a lot of damage to your beautiful landscape.