Left uncontrolled, unsightly weeds destroy many beautiful landscapes. This program includes eight treatments per year designed to eliminate the competition between weeds and your plants.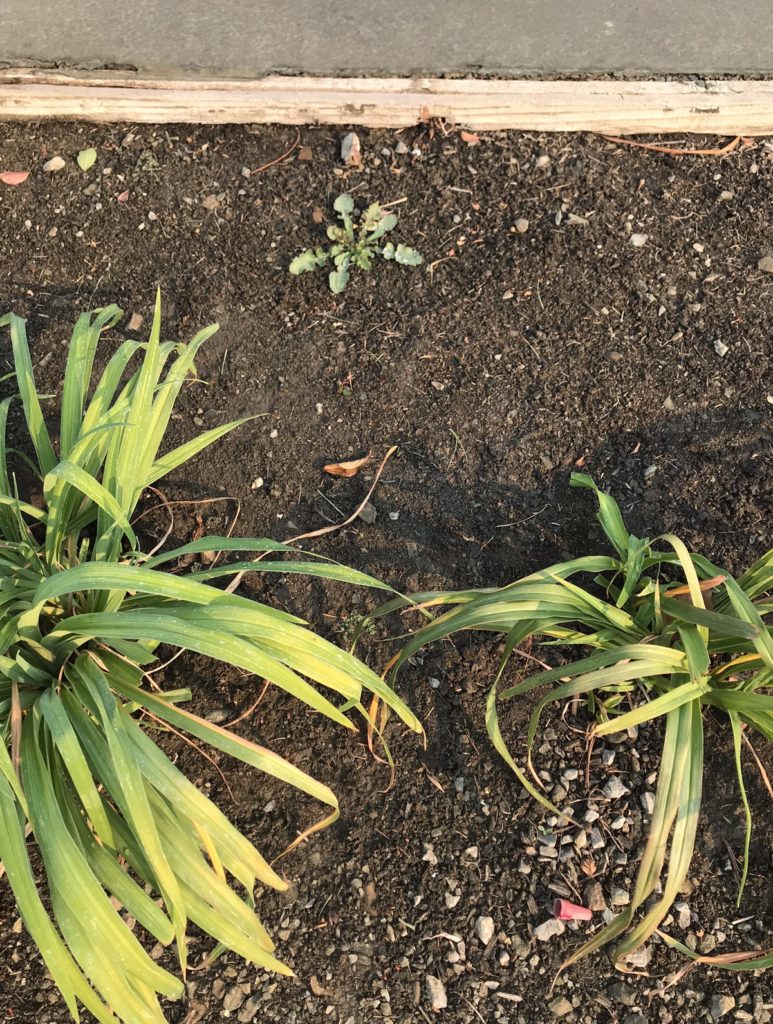 Apply pre-emergent weed prevention barrier each spring and fall to prevent weed and seed germination.

Spray existing weeds. This included sidewalks, parking areas and planning beds.*

8 regular visits throughout the year.
Unlimited service calls – this means you'll always have access to our expert technicians!
*However, we will not spray a weed if doing so endangers a desirable plant.